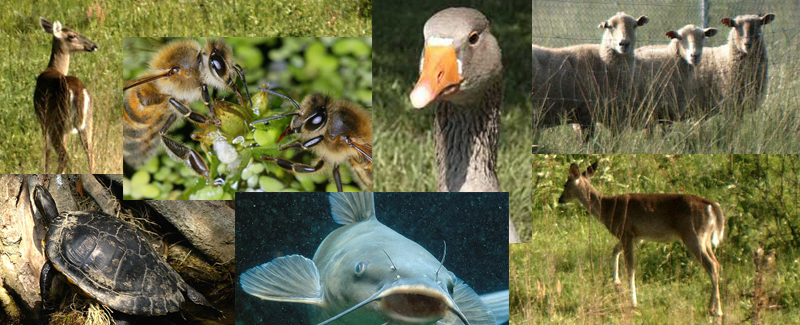 About Us:
The Minor Use Animal Drug Program [MUADP] is designed to address the shortage of minor use animal drugs by funding and overseeing the efficacy, animal safety, and human food safety research and environmental assessment required for drug approval. The scope of the program includes animals of agricultural importance and generally excludes companion animals.
[Read more about us...]
Search MumsRx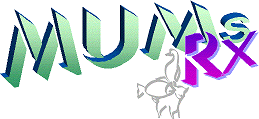 Search our database
[MUMSRx]
for FDA approved food-animal drugs for Minor Species. Search by Active Ingredient, Trade Name or Species. Data courtesy of the Food Animal Residue Avoidance & Depletion Program
[FARAD]
.
Recent Facebook Post: